We're Local. We're Global
We're Local
As Western Canada's largest independent full-service real estate company, Macdonald Realty offers residential sales, commercial sales and leasing, project marketing and property and strata management.
If you're ever in need of any of these services, reach out and I'll refer you to a trusted colleague that specialises in that area.
Backed by professional support, coaching, on-going education and negotiation skills, you'll find comfort working with Macdonald Realty and our team of professionals.
We're Global
If you're dreaming of moving up or moving away, I can help you find a vacation home in other countries, or help you relocate to another market through our Canadian Real Estate Investment Centre in Shanghai.
Our network of global connections means that I can introduce you to a professional, licensed real estate agent in over 70 countries and hundreds of markets around the world.
Macdonald Realty has even been selected as a member of Leading Real Estate Companies of the World®, an international community of real estate companies, which gives me international exposure to market luxury properties on your behalf.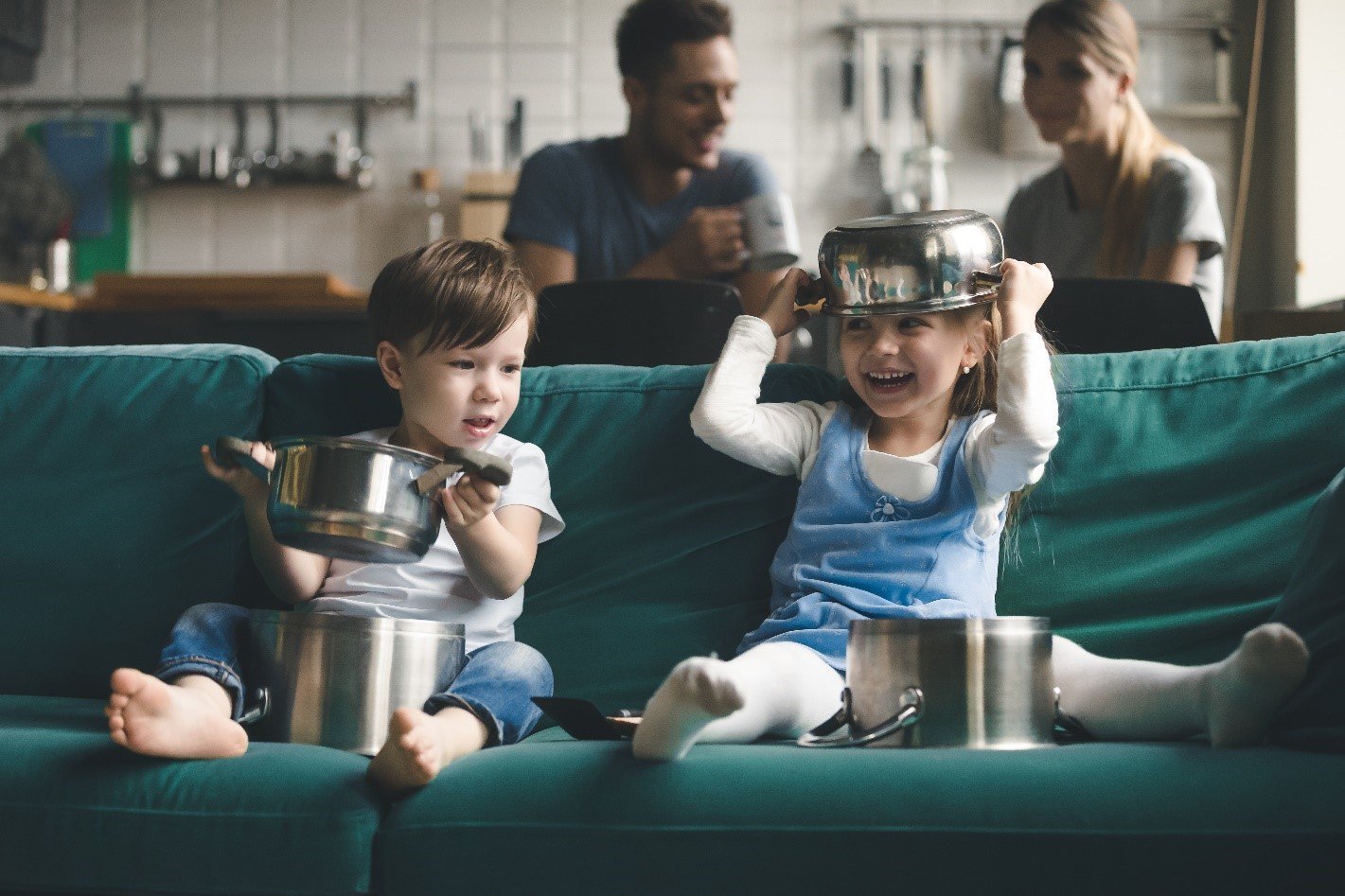 Testimonials
" It was a pleasure working with Kylene and Caprice. They sold our house within days of listing after they arranged for professional staging. Looking for a property to purchase was a challenge but Kylene and Caprice stuck with us all the way as we viewed properties throughout the lower mainland until we found our next house. Their negotiation skills on the purchase of our new home saved us thousands. It started with them being our realtors and ended with us considering them our friends. We highly recommend Kylene and Caprice for all your real estate needs. "
- Patrick Moore recommends Caprice & Kylene - Real Estate Team
" We had the good fortune of meeting Kylene when we initially checked out a property on behalf of my Mom that was listed with Kylene. It has been a pleasure working with Kylene - her positive attitude, motivated enthusiasm and energy. We couldn't have found anyone better than Kylene. She is always available, answers every question and assists with every detail. My Mom is so pleased with her new property and is looking forward to having Kylene over to her brand new place when she moves in. You can really count on Kylene. We would not hesitate to recommend her to everyone. Jeanette & Joanna https://www.facebook.com/pg/soldbyky/reviews/?ref=page_internal "
- Jeanette Green
" We could not have had a better real estate team when looking with our daughter and son in-law's for their townhome. Caprice and Kylene were professional, courteous, and very driven in helping them find the perfect place! With the market the way it is, this was no easy task - and even when we had our doubts about availability, Caprice and Kylene did not stop until they found exactly what our daughter and son in-law were looking for. Do not look any further for a real-estate team to help you find the perfect place too! https://www.facebook.com/Caprice-Kylene-Real-Estate-Team-102020072019812/reviews/?ref=page_internal "
- Terry Ehrenholz
" Sep 20, 2019, 3:36 PM I would recommend you to my friends,,,You have all the information that customers would like to know,,, Thank you for all that you have done for me,,, "
- Mona Marcinko
" Kylene was AMAZING! She was so kind, warm and helpful when it came to searching for our first home purchase. My fiancé and I could have not asked for a better person to guide us through this. She listened to our every want and need and was honest and helpful the whole way through. Even over the busy holiday season she always made sure to respond in a timely manner and be there when we had questions or needed advice. Would most definitely recommend Kylene Shannon! "
- Danielle Mahon
Previous
Next